Northern Frontier
Youth League
Accountable, reliable & timely responder in delivering services to people in need in Somalia.
Welcome to Northern Frontier Youth League
Coordination​
Ensuring protection of displaced populations and promoting participation, self-sufficiency, dignity, and ensuring the provision of assistance and access to services.​
Protection​
Working to reduce and prevent threats to the safety, dignities, and well-being of women and children & ensuring survivors & those at risk, have access to safe and comprehensive prevention and response services.​
Housing, Land & Property
Supporting and protecting the rights of displaced communities to access housing, land, and property.​
Economic Empowerment​
Enhancing resilience and self-reliance of displaced persons and empowering them meet their needs in a safe, sustainable and dignified manner.​
GBV Prevention & Response
in Mogadishu and Afgoye
Lets Change The World
With Humanity
Join Us
Delivering help and hope to communities.
Support
We advocate for their right to
work
Donate
We're Beating Poverty,
Make a Donation
Voices of our beneficiaries
Complaint Feedback Mechanism (CFM) improving efficiency in service delivery: Belet-Xawa
Complaints & Feedback Mechanism (CFM) is a formalized mechanism that provides safe, accessible and effective channel for displaced persons to get information feedback and to raise complaints for services within
Forced evictions: The devastating plight of IDPs in Banadir Region
Mustafe Hassan scours through the remains of his destroyed shelter after an eviction. He is an internally displaced person from  Bilkheir site in Daynille district where other 211 families were
CASH FOR WORK: Building Resilience & Strengthening Sustenance.
Murjaan Aweys sits uncomfortably across from us in a small shop, reclining on a chair and sipping carefully spiced ginger tea, one swig after another. The ray from the sunlight
Dialogue Sessions – the new panacea to social cohesion, peace building & HLP issues
Somalia has experienced almost constant conflict since the collapse of its central government in 1991. It is experiencing both unabated armed conflict and worsening climatic shocks across different regions, a
Our Cash for Work program is a lifeline for displaced persons in 🇸🇴. Over 1,200 HHs who recei...
Read More »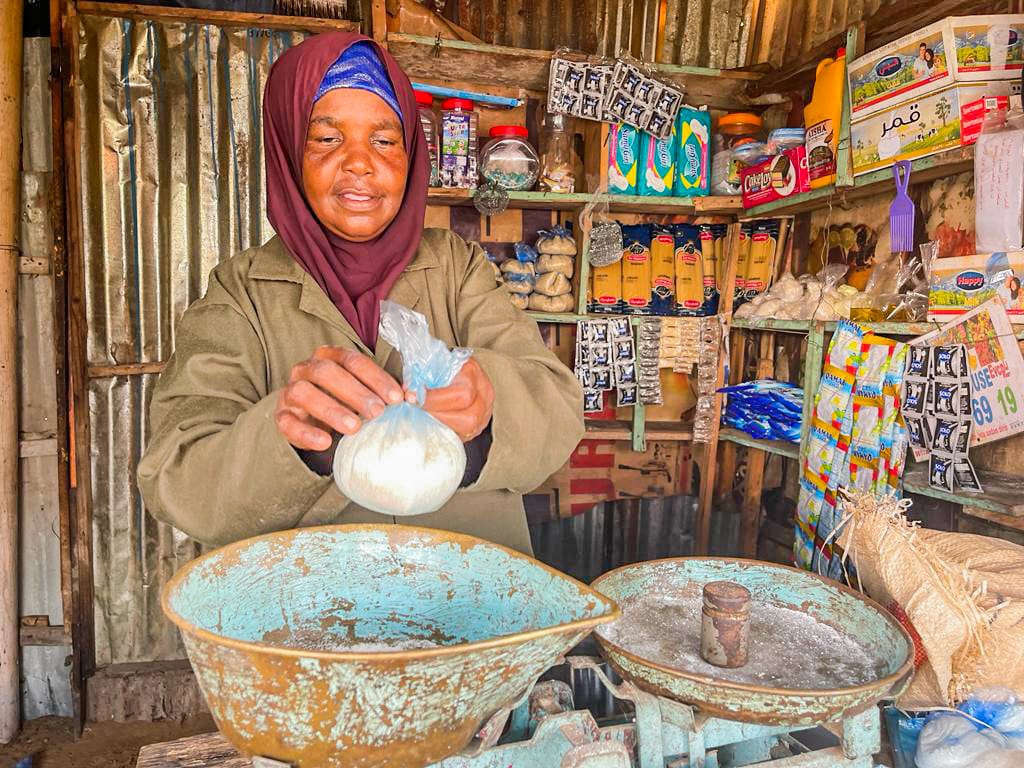 07:53 AM · 19 Dec 2022
11 Retweet 14 likes
Happy New Year from the NoFYL Social Media Team! 🎉🎈🎆 We will continue to make it our missi...
Read More »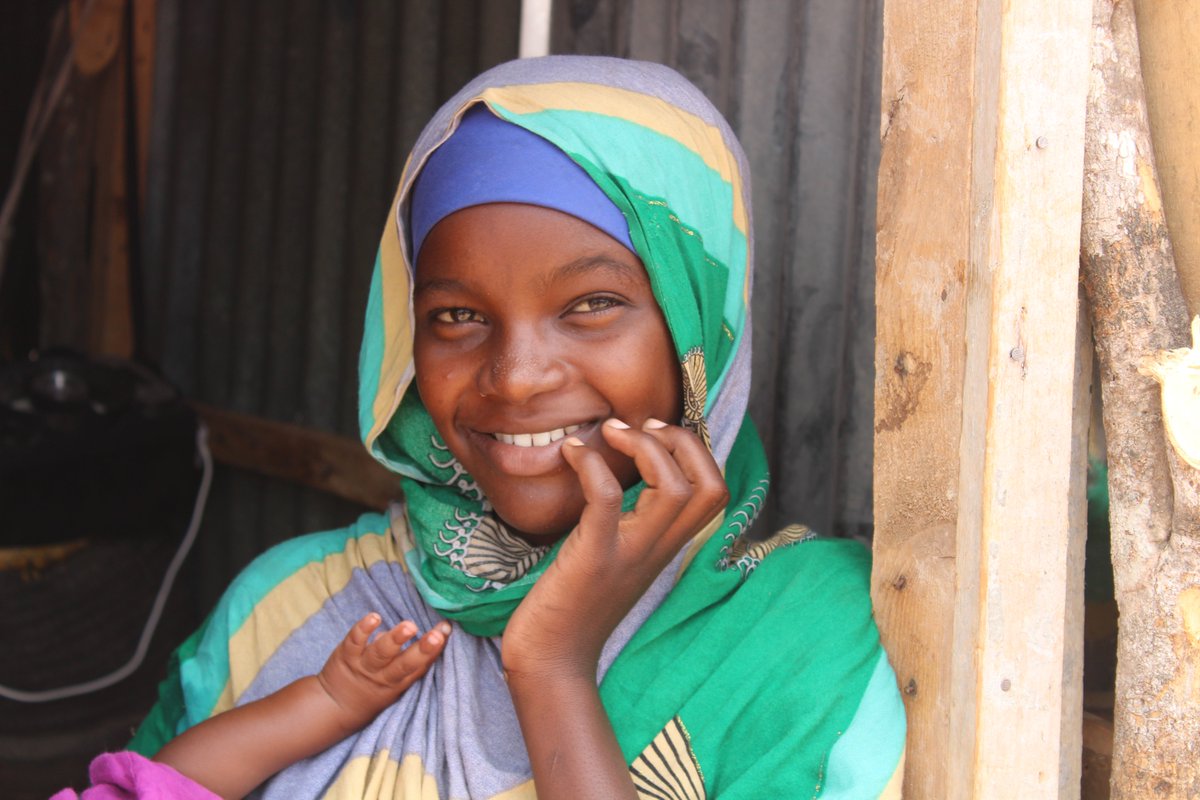 09:54 AM · 01 Jan 2023
5 Retweet 12 likes